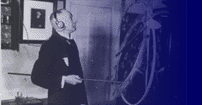 Ditton Park Archive - Error


Unfortunately, there appears to have been an error in the document/link that you have tried to use. You can report this to staff using the contact details below.
Return to the Ditton Park Archive pages here or press back on your web browser to return to your original page.

---