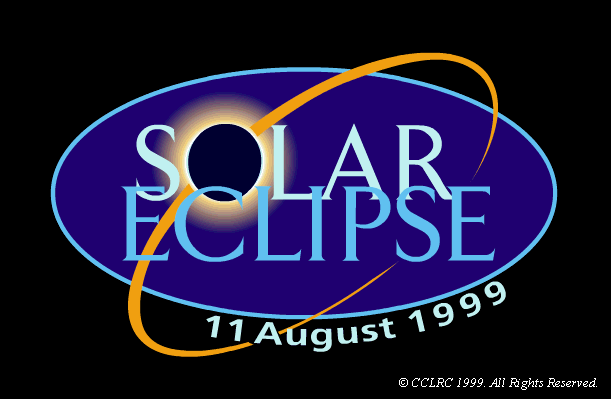 Proposed sites for the oblique sounders

1. It is proposed to place the first system so that it makes measurements along the path of totality. This would require a sounder under the region of totality in Cornwall and another somewhere in France or Germany so as to be observing the propagation along the path of totality. Some simulations could be done to determine whether it makes any difference whether the transmitter or the receiver is at the Cornwall end of the link.



2. A second system would cover the orthogonal direction by making measurements across the path of the shadow. This would require placing a transmitter (or receiver) in France and the other end in the UK, perhaps at Malvern or further north.
---
Atmospheric Science | Radio Experiment | What you can do | Ionosondes
---
31/08/98 Ruth Bamford